Welcome to Eurosips
We are a premier manufacturer of structural insulated panels which is the most advanced building technology system used in construction today.
Structural insulated panels make an energy efficient air-tight structure. They are the latest panel technology to take the UK construction industry to new levels not seen for many years.
The building industry in the UK has been forced by legislation to change rapidly in the last five years and to adapt and bring in new innovative ways of construction to ensure that it meets at the new sustainable home regulations which will come into force in 2016.
We are creating the Homes of tomorrow 'TODAY'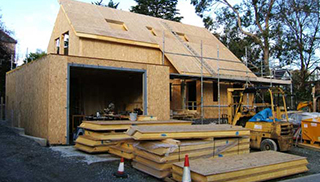 Sustainable homes
The new sustainable homes legislation is providing the catalyst for change and forcing old practices and attitudes that have been the norm in the construction industry for over 50 years. Changes are now taking place to ensure our homes and buildings in the future are built with sustainability in mind which is both good for not of the environment and our personal well-being.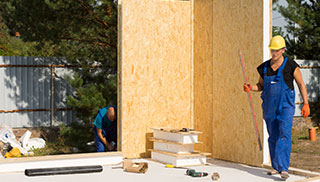 Eurosips panel systems
Eurosips building systems are faster and stronger to build and much more energy efficient than any other building systems used in construction today.
Huge savings can be achieved on the conventional build times and also up to 60% on annual energy costs.
Eurosips offer a complete (SIP) Structural Insulated Panels design, manufacture and installation service throughout Europe and worldwide.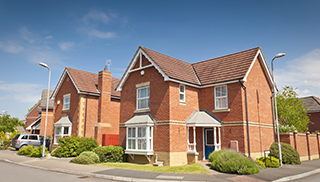 Design and manufacture
We can design and manufacture the home or building that you want to your own specifications. Just contacts us and we can discuss your requirements in detail.
Enquiries are welcome from Architects, Building Contractors, Self- Builders, Councils, Housing Associations, Aid Agencies, and other organisations that are looking for a premier manufacturer of Sips panels.